Our school day starts at 8:45am and finishes at 3:15pm for all classes. Our school week totals 32.5 hours in line with DfE guidance.
The routine for the day is as follows:
8:30am – The playground will be open (please be aware that we do not supervise the playground at this time though and children remain the responsibility of parents)
8:40am – Children should be on the playground and the teachers will come out so parents can pass any messages on etc.
8:43am – The bell will ring and children will line up in their classes and come into school.
8:45am – The second bell will ring, school starts and the morning register will be taken. Classroom doors will be closed. If you arrive after you hear the second bell then please go through the school office.
Reception – Reception line up outside their gate. Their doors will be opened at 8:40am and close at 8:45am with the rest of the school. When queuing please stand along the wall side so as not to block the entrance gate.
Puntcuality is Important - School starts as soon as the children enter their classrooms at their start time. Once the class is inside the doors are closed so if the children are late they must go to the school office (please do not knock on the classroom doors!). We do undersand that occassionally children will be late however, we do not expect anyone to be regulary late as this means that children are missing out on their learning and it disturbs the other chldren. If you are late, parents must go to the office and complete a late form. Children who are late more than twice in a half-term (after registers close) will receive a letter reminding them of school times. If they are persistently late they will be referred to the local authority attendance officers who may take further action which could include issuing a fixed penalty notice.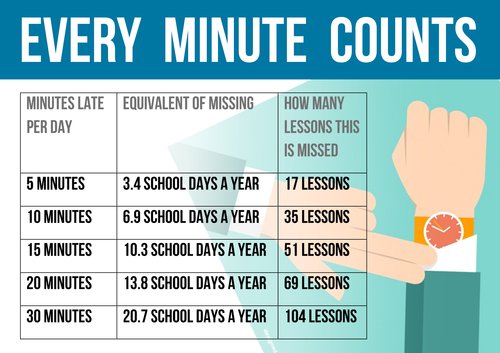 3:15pm - At the end of the school day, parents collect their children from the playground. Children will only be allowed to go with their parents or known adults. If there are any changes such as another family member collecting them or they are going home with someone else, please let us know. Older chidren are allowed to walk home by themselves (or to the car) but we ask for written permission before we allow them to do this.